Smartphones are indispensable in modern life mainly due to their multiple utilities that make our lives easy and comfortable. A smartphone is not just a medium of communication but also a primary medium of accessing the internet and accomplishing many professional and personal jobs. As such, Budget phones in India are important to the Indian mobile industry because these phones are accessible to millions of Indians across the country. Over the years there have been multiple manufacturers who have been trying to capture this sector by providing better cameras, better batteries, and faster processors.
The top-selling budget phones in India are given below as follows:
1. Realme7
Realme 7 has brought three upgrades over Realme 6, a bigger battery, a new SoC, and a primary camera sensor. It is thicker and heavier compared to the 6 versions because of the larger battery. The battery lasts long.
2. Redmi 9 Prime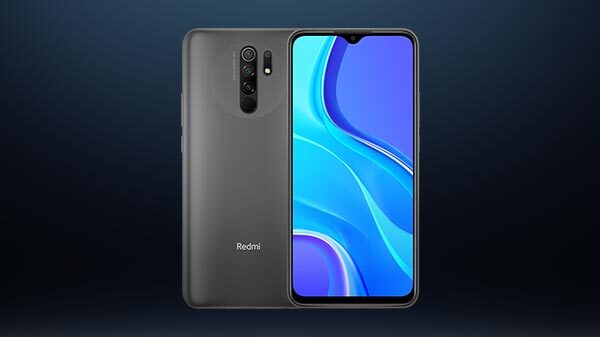 Redmi 9 Prime smartphone features a full HD display. The camera is a quad-camera with a fingerprint sensor.
3. Poco M2 Pro
It has an attractive design and it is properly built. It has a P2i water-resistant coating that makes it splash-proof. There is Gorilla Glass 5 on the rear, front, and back camera module. Its functionalities and features are quite similar to Rdmi devices.
4. Xiaomi Redmi 8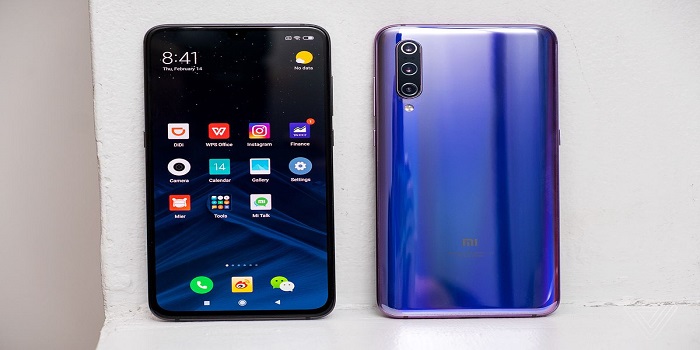 It is similar to Redmi 8A with a 6.2-inch display, a big battery, and a Snapdragon 439 chipset. Its back is glossy, which mimics glass. It has a dual-camera setup on its back and it offers a physical fingerprint scanner.
5. Samsung Galaxy M31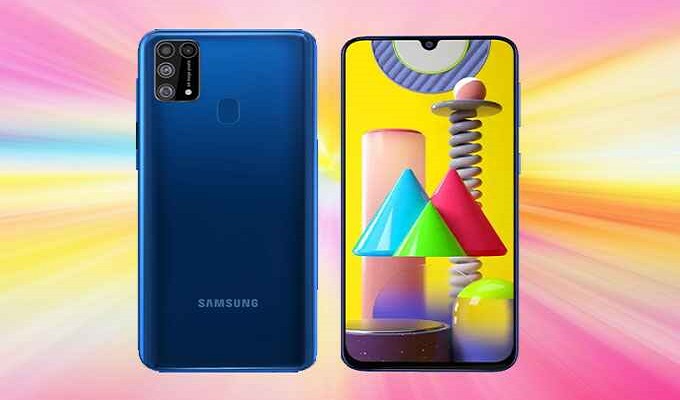 Samsung made a comeback with its popular M-series. It is considered as one of the best smartphones in India. Samsung has released the successors for most of the phones and the leading one is the Galaxy M31. The biggest up-gradation is the camera. You can get increased RAM along with the newest Android version.
6. Vivo U20
One of the greatest highlights of Vivo U20 is the 5000mAh battery and it can last up to two days. It comes with Qualcomm Snapdragon 675 processor that makes this smartphone the cheapest one to run on it.
7. Realme 3i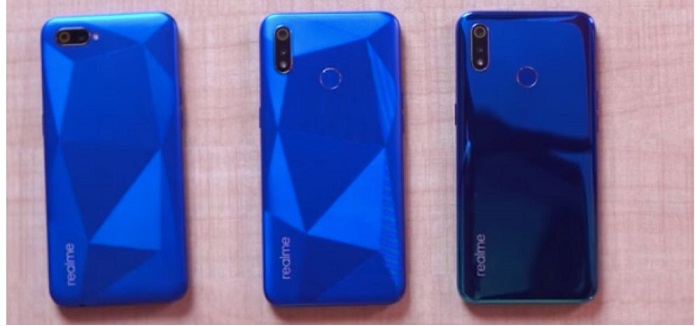 It runs on the ColorOS. It has two RAM options, one is 3GB, and another 4GB. The battery backup is 4230 mAh and it has a dual-camera setup of 13MP and 2MP.
8. Poco X2
Its new offerings compete in the low budget mobile in India. It provides high-end features and it has a great 120 Hz display. It is good cameras and solid performances.
9. Motorola one Fusion Plus
It has a 6.5 inch full-screen Full HD display. There is a 16MO camera. The phone runs on Android 10 and it features Moto actions and Moto display.
10. Redmi Note 9
Redmi Note 9 is a good option if you want a budget phone. It has a great battery with reverse charging and fast charging. It is available in 3 variants with 6GB RAM and 128GB onboard storage.
Buyers look for multi-functional smartphones. They need a high capacity camera, higher internal storage, smartest processor, awesome display, powerful battery, and many more. The smartphones mentioned above are smart in all sense. They are affordable and comes with many state-of-the-art safety features.